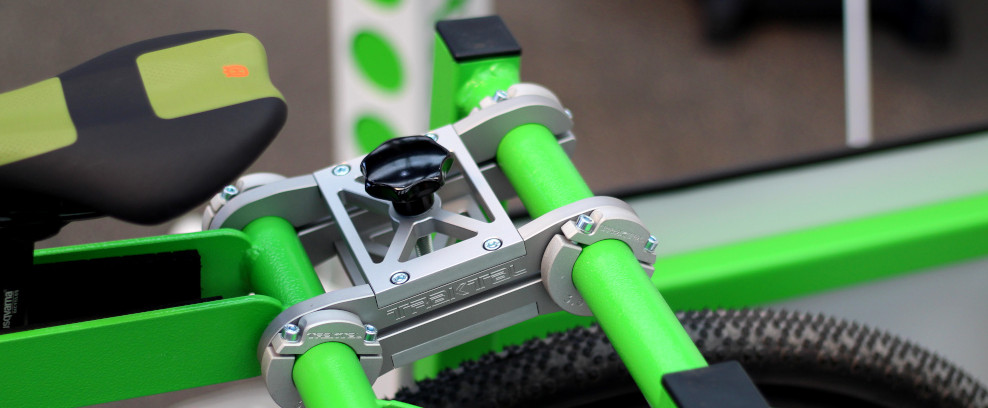 Bring the road to your shop!
And create your own reality!
Drive the required trails. When you want and as steep as you want.
Independent of daylight, wind and weather, without time-consuming, dangerous and subjective test drives.
Endless uphill sections can be simulated until the drive fails.
The newly developed balancing process eliminates interference such as tire pressure, driver weight, etc..
Indispensable for customer service, for control or to prove manipulation.
The Speed-Bull is quick, easy to handle with intuitive software and objective results.
It can be used as a brake tester or to brake in new brake pads.
Perfect for precise top speed measurement (like in reality).
Because of our balancing process, disruptive influences such as tire pressure, rider weight, etc. are reliably eliminated.
But how does the speed bull work?