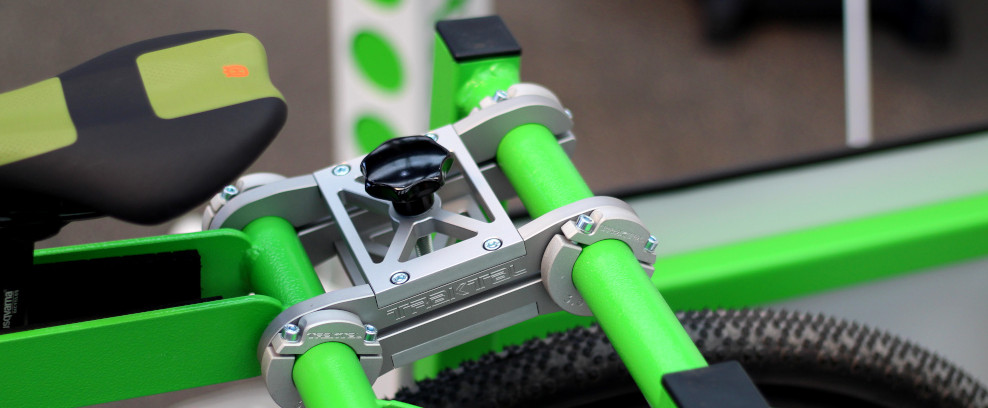 Home
The Speed-Bull is a small, inexpensive roller dynamometer for e-bikes.
Ideal for importers and dedicated workshops.
The entire drive is checked within a few minutes.
This machine was designed to reduce test drives.
Endless uphill sections can be simulated until the drive fails.
The newly developed balancing process eliminates interference such as tire pressure, driver weight, etc..
Indispensable for customer service, for control or to prove manipulation.
The Speed-Bull is quick, easy to handle with intuitive software and objective results.
It can be used as a brake tester or to brake in new brake pads.
Perfect for precise top speed measurement (like in reality).
But how does the speed bull work?